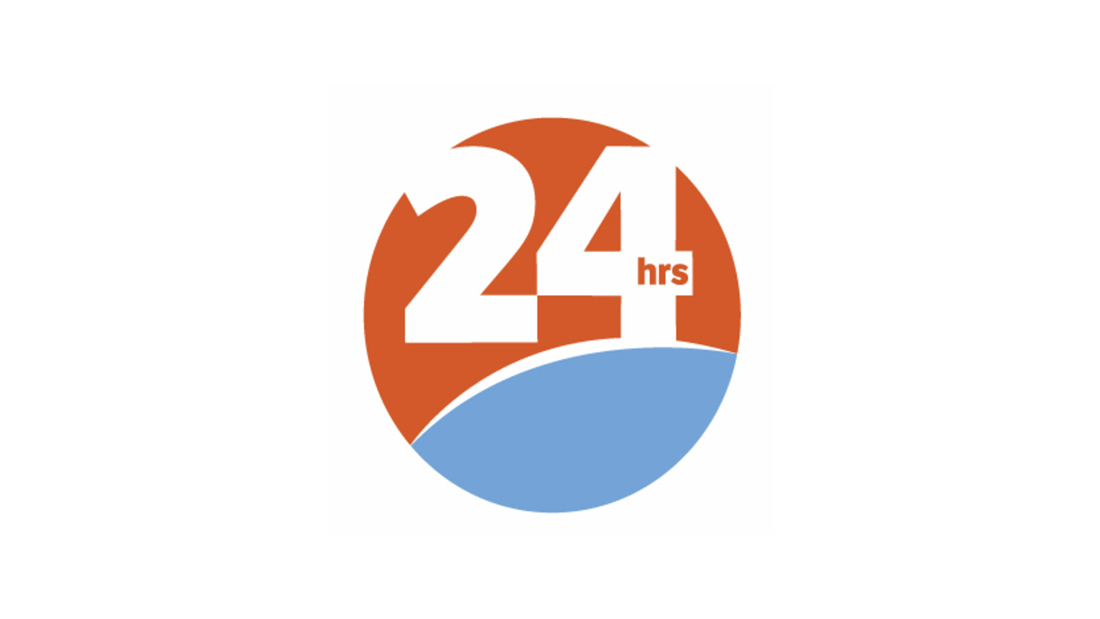 Vancouver 24 Hours – Matchmaker, Matchmaker Make Me A Match
Traditional match-making is making a comeback. Hiring someone one-on-one to match you witha suitable partner is, de-
spite all the other optionsavailable, increasingly at-tractive to fed-up singles.
It all sounds so old-fashioned and out-of-date when there are so many avenues for singles to meet and connect nowa-days. From newspaper personals speeddating social events, sports groups and dating agen-cies to the most popular,online dating websites theres a wide choice.
Yet, despite all the choices, many singles find not only are they too busy to search out a mate but also find the dating world frustrating.
Professional match-maker Glona` Macdonald,of Perfect Partners says when her clients arrive at her door, they've just about tried everything" to meet someone.
"Singles are nowadays more open to alternatxve ways to find a partner," she adds,
Her success rate is high and she says its a combi-nation of instinct, art,perso ity profiling and science.
Lisa Ronis is one of New York's hottest match-makers. A former execu-tive in the fashion busi-ness she says she found early on she had a knack for connecting people with the right partner.
"I've literally been prac-using to be a matchnlaker all my life!" She not only works hard to find them the nght person but also acts as her clients coach and confidante ("not to men-tion their punching bag!") advises them on personal image and even gets them party invites,
It used to have a bit of a stigma to hire a match-maker," Ronis says, "but now its not only accept-able but a great way for ultra-busy people to find someone. I do all the work for them.
She says while finding a partner that suits clients is not that difficult for her as shes so connected, they can be very "picky," especially the women.they all want someone with money, power smarts and high energy. She laughs But, hey, that's New York!"