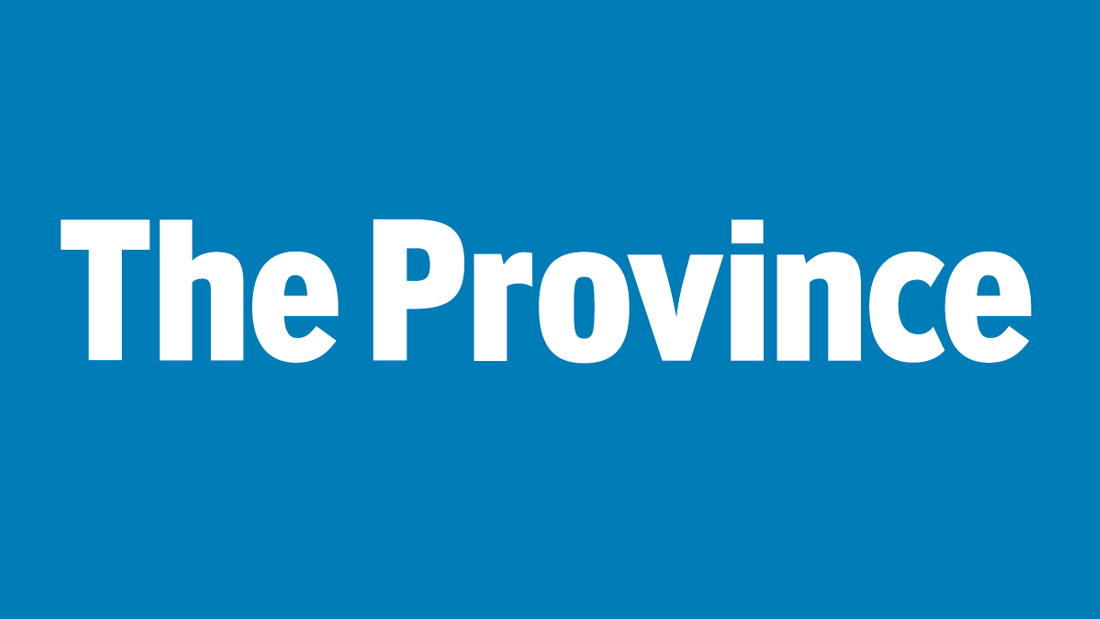 The Province – Matchmaker Seeks Lovelorn Singles
Single Vancouverite Emelia is 32 and has never had a long'term relationship No guy has ever told her he loves her Sweet and nervfsus she`s at her wits end.
She has been alone for what seems Like forever really like some company she says wistfully Enter Lisa Ronis, Manhattan matchmaker extraordinaire forly something, fabulous, fearless 3n d t totally focussed on getting emelia out of her shell and into the dating scene.
A professional matchmaker from New York who has about a hundted Bent s at any given t ime . Into is sweeps into our town and scarfs picking up men on the street them out of conversations with their buddies.
pestering them while they're shopping, She screens them according to Emeliffs requirements employed. well read. out going sense of humour non.smoker, not 1 player) and sofa her ufl Can you say romantic reality shceme `fup` Manhatton Matchmaker.
shot render by.Vancouver"based Four Entertainment, has it alf poignan: oneliness. full.scale makeoversandg rumers. Roms_ patented pen" Ronis patented method actual dates behaviour evaluations ouch! and maybe – Just maybe true love the Manhattan Matchmaker piloy he series debuts on still looking for applicants in be on the show Joth men and women Go to photo and all your information.