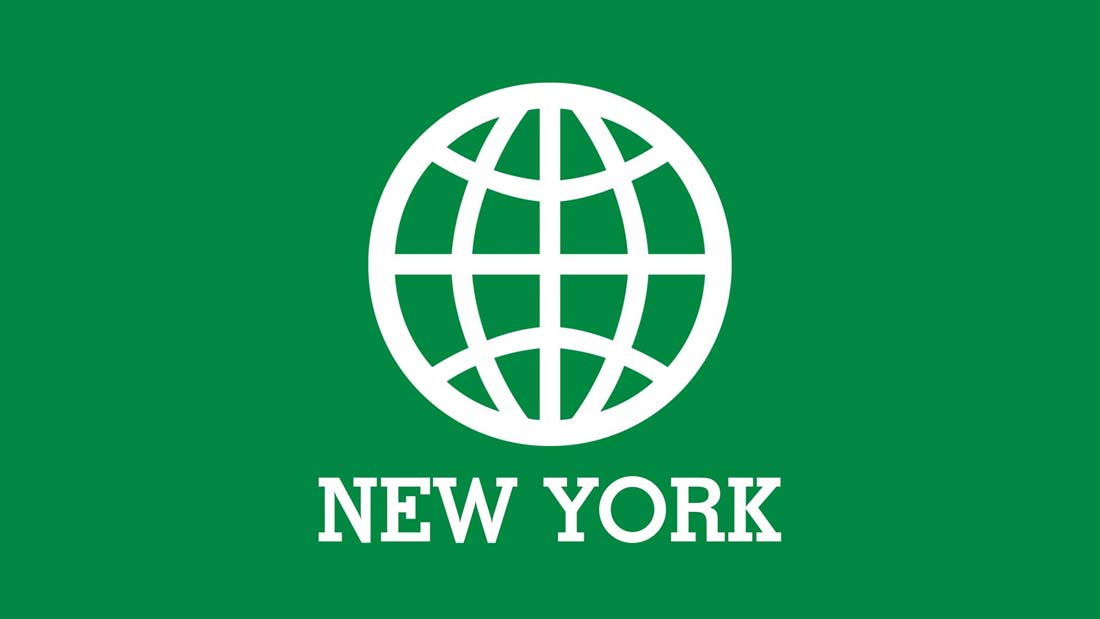 Metro – New York Matchmaker Heads Across Border
Like fashion, dating trends come and go but sometimes old favourites seem to make a comeback Despite its hefty price taff online dating and speed dating seem to be making room for traditional matchmakers.
Even celebraties are embracing form of dating help with Desperate Housewives star Teri Hatcher having recently joked about needing such services to help her with love fife and American Idol judge Paufa Abdul letting Dr. Phil play
matchmaker to help her find a mate.
But this resurgence in matchrnakinff didn't start in Hollywood. Lisa Ronffffi has been running Lisa Ronis Personal
Matchmaking out of New York for sfk years and has been responsible for many happy long-term relationships and
marriages.
"A lot of babies are born because of me, Ronis says. Her approach is tough but it gains her the respect and the results she wants