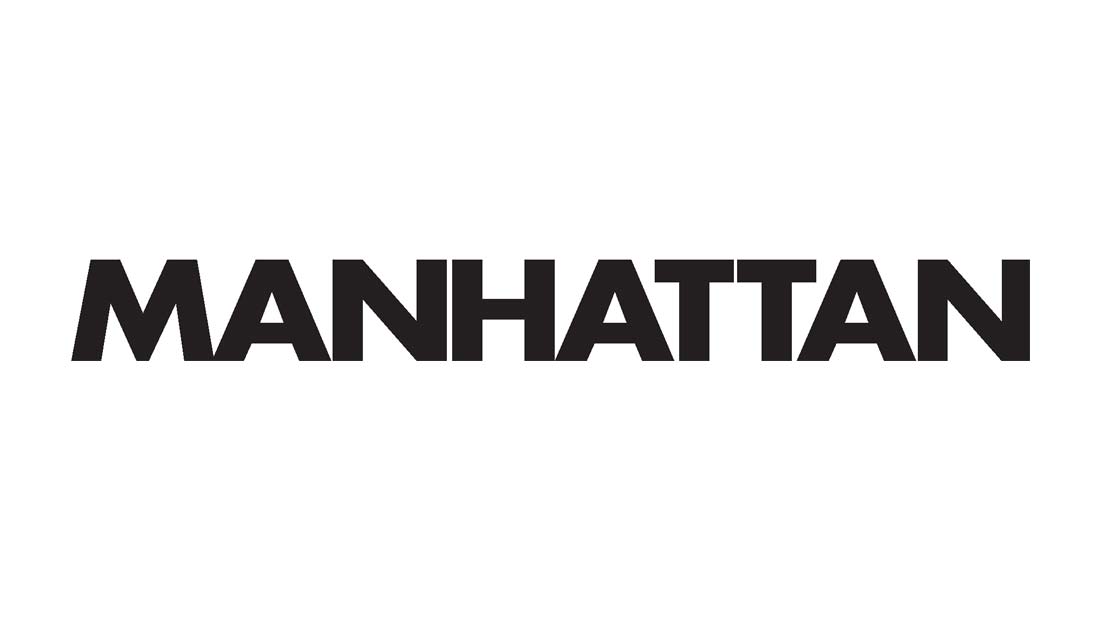 Manhattan Magazine – For Love and Money
Nearly every New Yorker has experienced pangs of fear over the economic meltdown of the last 18 months, but one select group of professionals thought they had reason to bite their nails particularly hard. They served mostly Wall Street types, the kind of folks who were losing their fortunes and cushy corner offices and even heading to jail. We're not talking about SEC regulators and Albany politicians. We're talking about personal matchmakers, that connective clan that knows more about what you want in a mate than you do. The city's matchmakers worried that in this cynical era, their luxury product—true love—was particularly vulnerable. But something interesting happened.
"Business is booming," says Lisa Clampitt, co-founder of the Manhattan-based Matchmaking Institute, a trade group established to set ethics codes and standards in the industry. "As a whole, we're doing OK, but the New York City matchmakers are doing much better." Clampitt, who also runs her own matchmaking service, VIP Life, headquartered on Fifth Avenue, says her business is up by 40 percent—an increase experienced by many of the roughly 30 personal matchmaking services throughout the city. "I'm up about 38 percent," echoes Janis Spindel of Serious Matchmaking. "It's hard to even keep track, because I'm so busy."
Matchmaking, it turns out, may be the city's most recession-proof industry. Call it a perfect storm of raw demographics and human nature: With half its eligible population unmarried, New York State has the highest singles rate in the country. More than 2 million of them live right here in the city, which was ranked No. I on Forbes.com's annual "Best Cities for Singles" list. Take that statistic and add to it the glut of urban millionaires seeking out their soulmates because their professional lives are on shakey ground, and you've got a recipe for, well, love.
"When people see the problems this country is facing, they really want to focus on the stability of love and family," explains Samantha Daniels, an NYC-based, Ivy League—educated matchmaker who started her career as a divorce lawyer. Other boom times were post—September I I and after the anthrax scares. "Whenever there's a catastrophe, people don't want to be alone," adds Spindel.
High-powered executives who are short on time, bored with the bar scene and often put off by comparatively impersonal online dating services are forking over what's left of their top dollars to Spindel and her pricey competitors. Though business models vary, according to Clampitt the most sought-after matchmakers often charge between $50,000 and CONTINUED ON PAGE 119—
…THE CITY TRENDS CONTINUED FROM PAGE 62 $100,000 a year. For
that, clients get an unlimited number of dates, personal client screenings, post-date sessions, image consulting and even relationship counseling. Suzanne Fields (all clients' names have been changed), a 32-year-old West Village resident, was given Daniels' services as a gift by her parents, who met the matchmaker in Aspen. Her current boyfriend was the second date Daniels arranged, but the matchmaker's services didn't end with the hookup. "She gets right in there and takes the pulse," Fields says. "She gets in the middle of it, and that's helped us over the bumps."