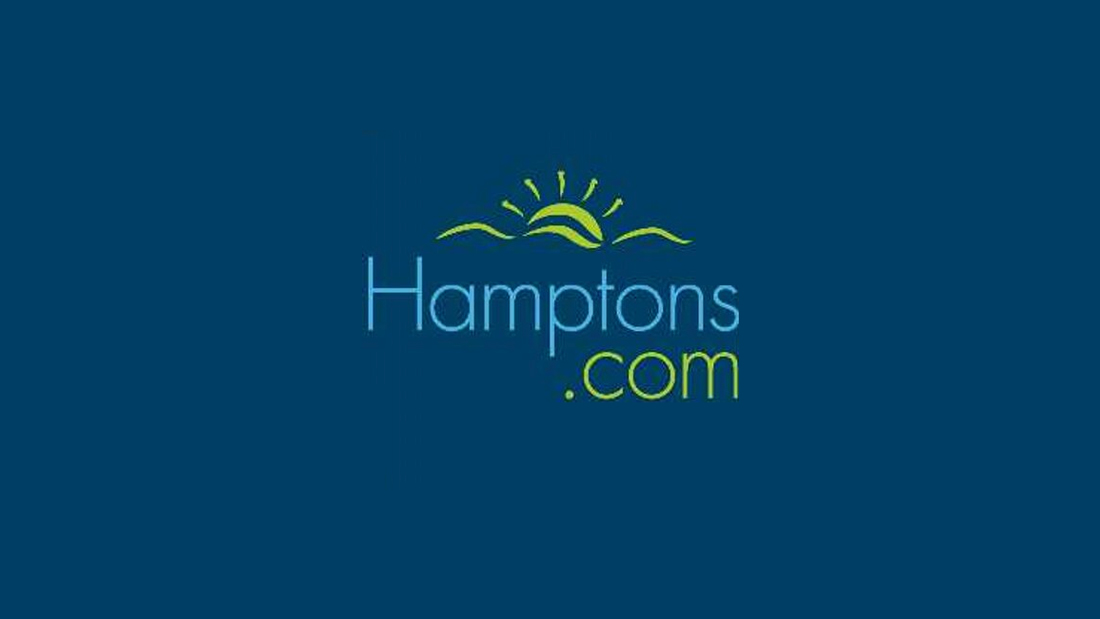 Hamptons.com – Interview With A Matchmaker
The "it" girl is now the IT girl in the age of Internet dating. text messaging, and a new Blue Tooth technology which will sound a mating call on her cell phone when a man whose dating profile matches hers is within 500 feet The notion of a flesh and blood matchmaker seems incredibly low tech. and that's exactly what makes it attractive. What is more human. after all, than love?
Lisa Rants is the polished presenter of opportunities for love and romance, entering her sixth year as a professional matchmaker 'Business has been great. mostly word of mouth since I don't advertise," says the Manhattan based diva of dating who also has a presence in Toronto and the Hamptons. You may have seen her on the "Gastineau Girls" being Brittany and Lisa's matchmaker or in USA Today picking a mate for Ben Affleck or giving advice on how to be a smart cupid in Redbook Her newest venture is a reality TV series on the Canadian W network where she and a male cohort take on the relationship challenged and set out to find them a mate.
After a successful career in fashion as the VP of Design and Accessories at Liz Claiborne, Lisa left corporate America to turn her hobby into a profession. attributing her success to a true love of the job where her friendship and caring, even if it is a moneyed transaction, are genuine. As she points out. -I'm the one who offers hope: She has over 100 clients but as they quickly get involved, she always has room for more who want to take advantage of her sixth sense. "I just know it," she snaps her fingers. "like that " Her client base of successful professionals. age 30 plus, often doesn't have the time or inclination to meet a lot of new people and online dating can be like "finding a needle in a haystack… so in essence. she s doing the romantic legwork for you.