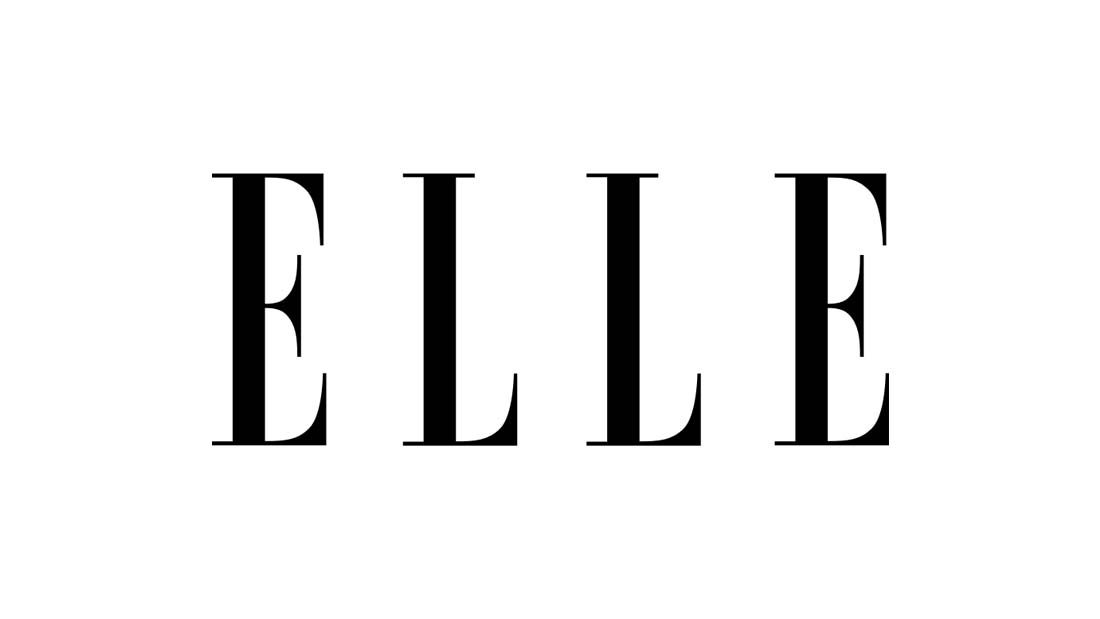 Elle Magazine -Love Fix
NAME Lisa Ronis PROFESSION Matchmaker STATS Ronis is in the business of finding mostly upwardly mobile women a chance at lasting love. (They pay between US$5,000 and USS 10,000 for a year's worth of dates.) She has only been in the biz for six years, but Ronis says she's been playing Cupid all her life. Now, as host of Manhattan Matchmaker, the native New Yorker is bringing her in-your-face method of matchmaking to the small screen. Based in Vancouver, the show premieres on April 19 on the W Network. "People in Vancouver are more laid-back," says Ronis. "I dress differently, I speak much faster, I go 100 miles an hour." Her philosophy on men: "Hold the bar high, honey. If you don't ask for it, you ain't gonna get it."
CANDIDATE
Stefanie Polsinelli,
26, ELLE editorial assistant
DATING CHALLENGE Where have all the good men gone?
Who are these video¬game-playing, un¬evolved neanderthals who frequent my dating world? It has been months since I've had an honest-to¬goodness relationship. Some friends have suggested that I overwhelm guys because I have such a busy life. Others say that my expectations are too high. I want an attractive guy who is intelligent, funny and able to hold a conversation. Is that asking too much? I'm a natural flirt and ger along great with guys. My prob¬lem is meeting them. Besides being busy, most of my friends are either married or engaged and, obviously, not interested in chatting up men! I love spending time with my friends, but if I don't put myself out there, how can I meet anyone new?
CANDIDATE Siobhan Dixon, 23,
ELLE intern/university student
DATING CHALLENGE Essentially, I don't date be¬cause school is my top priority. I don't have many male friends. I know that's a bit extreme! I'm also quite introverted and reclusive, which makes it hard to meet guys. My views on men are com¬pletely paradoxical: I want to be courted by a modern-day Renaissance man, bur, realistically speaking, I am attracted to bad boys. I won't budge on height require¬ments—he has got to be six feet and up! Deep down I really do hope to find true love, but is it possible that I'm too picky?