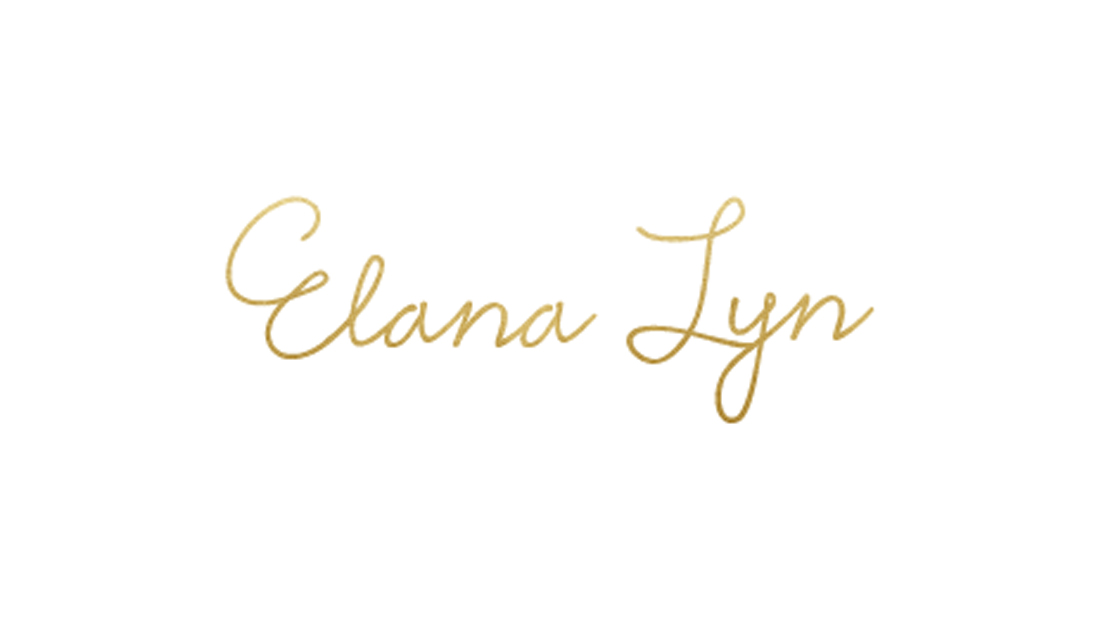 Elana Lyn – Career Profile: Lisa Ronis, Lisa Ronis Matchmaking
Lisa Ronis is a New York City matchmaker who has an innate ability to analyze people's compatibility. She has helped to start numerous committed relationships, many leading to marriage. Lisa's approach to matchmaking is personalized and unique, earning her the reputation as the matchmaker who really listens. Lisa has always been a natural matchmaker. She remembers setting friends up in high school. Lisa has managed to incorporate her matchmaking business into her charity work by organizing fundraising events for singles. She is currently planning events for The Ronald McDonald House of New York along with other charities that she supports. She reaches out to the single community over the UJC website by giving dating advice through "Ask The Matchmaker" and holds workshops for singles at The Learning Annex. Lisa was previously vice president of design for fashion accessories at Liz Claiborne. Focusing on what she does best, meeting and matching the right people, she left the fashion industry and founded Lisa Ronis Personal Matchmaking.
What inspired you to start your matchmaking company?
I started my matchmaking company 17 years ago when I was in corporate America, I was at the top of my fashion career, often times working until the wee hours of the night, traveling the world 40% of the time. I had no balance in my life and I had stopped focusing on my personal life. I threw myself back in to the dating world, and really made it a priority and the results were amazing. I had tons of dates and had some great relationships. I realized the single world needed someone to help them!
What was your career path? How did you end up where you are today?
I quit my job, and though everyone thought I was crazy, I was very passionate about helping single people find love. I never looked back. My company took off within months, and I realized there was a huge need for personal, high-end matchmaking, especially in such a busy town where everyone was striving to rise to the top.
What were the first logistical steps you took to start a business?
I networked like crazy! Since I am in the people business, that was my focus. I went to charity events, social events, networking groups, and talked with people everywhere I went and my database started to grow day by day.
What is a day as Lisa like? Please walk me through a day!
Every day is so different. I wear a lot of hats! Some days I am at my desk spending the day and evening on the phone with my clients hearing about their last date, discussing who else I feel they should meet if they want to keep their options open, and giving them feedback from their last match. Other days are spent interviewing potential matches for my clients. Every so often a client will want me to go shopping with them for the perfect dating clothes. Image consulting is part of the package that they sign up for. I assist clients on their photo shoots from time to time ensuring that they have a great set of photos I have on hand to send to a potential match. Every week there are initial consultations, and in-person meetings with a potential client.
From start to finish, what is your process for making a match?
I match from my gut as well as what two people are looking for, their lifestyle, the way they look at the world, and their goals. Once I have decided that I want two people to meet, I check both of their availability. Then the man calls and invites the woman out. It doesn't matter who in the equation is my client, I like dating the old fashioned way. The man calls the woman.
What has been your proudest moment from your career so far?
When I am invited to a client's wedding and I am at the wedding ceremony, usually crying at this point, I feel so proud that I have changed two people's lives!
What have you learned about yourself since founding your matchmaking company?
I learned that I have an amazing amount of patience and compassion and I love to help people. I am a life changer.
What has been the biggest challenge and, on the flip side, the biggest reward of starting your business?
I think being honest, like giving tough love, has been one of the hardest challenges for me. Feedback after a date is so helpful and priceless, but I always worry about hurting someone if there is some constructive criticism that needs to be discussed. One of the greatest rewards of starting my business has been meeting so many extraordinary people from so many different industries, cultures, states, and countries and having them share their stories with me. I love the honesty and openness that happens when I sit one-on-one with people.
What is the most important characteristic for entrepreneurs to have?
Never get too comfortable or too complacent, keep networking, keep trying to do things better, work smarter, and be aware of new trends because the world is changing rapidly. It is so easy to keep going and lose momentum, but your eye must always be on the ball.
What is one thing that you wish you had known when you were starting out your career?
It might sound crazy, but I wish I had started my matchmaking company years before I did! I thought I was a visionary 17 years ago, but a part of the population will not go online, travel, are busy, stressed, and have needed this type of service for years.
What is your number one piece of relationship advice?
Try not to be judgmental, give people a chance, and go slowly! Someone once told me what goes up must come down. I have seen people fall head over heels, get involved super quickly, and then it burns out It's much nicer to go at a slower pace and build something real and long-lasting.
What is on your desk right now?
Ugh, it is a bit of a mess. New client profiles, last minute notes for my new website that will launch in a few weeks, my iPad with photos from another new client and a large cappuccino because I had a really early meeting this morning and needed a boost!
What are your three favorite books?
Biographies and autobiographies because I love to read about people. Followed by love stories, of course.
What is your morning routine?
I take my new puppy out for his morning walk, feed him, run to a spin class, come back, have breakfast and read the newspaper, shower, and get to my desk feeling energized.
What is the best advice you've ever received?
What you don't want repeated should never be discussed.
What are you reading right now?
Furious Love: Elizabeth Taylor, Richard Burton, and the Marriage of the Century
.
What is your career advice for other young professional women?
Be passionate about your career and it will never feel like work.