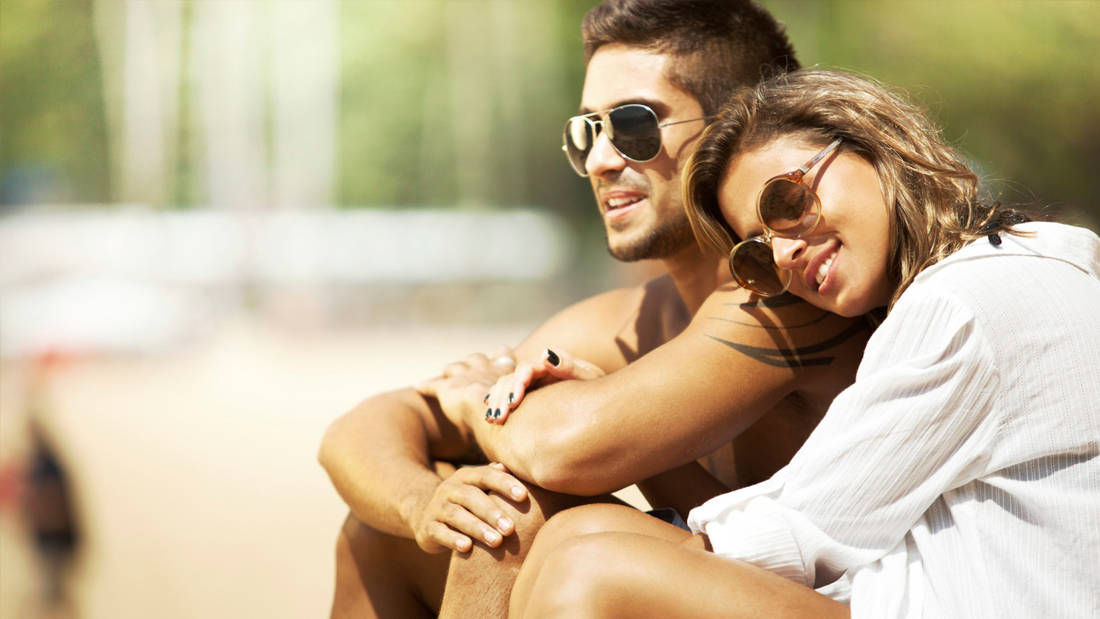 Dating Tips for Women
Package your femininity. Make sure you look great before you go on a date. Men are visual and you only get one shot!
Expand your cultural interests. You might discover a new passion, you will definitely meet new people, and you will be more interesting when the right person shows up.
Network, network, network. You never know, that new girl who you met might just have an adorable single brother.
Make sure you find balance between work and your social life. Don't hide behind your desk. Be brave and get out there.
It is important to love yourself first before you can be in a loving relationship. So while you are working on the outside, make sure you feel good on the inside.
Socializing
Make finding the "guy" like a second job. Get out there, go where men are, make eye contact and flirt. Let him know that you are interested. After all, men are afraid of rejection too.
Go to at least one social event a week and get comfortable being in a social environment. It's important to feel at ease around men. Men find confidant women very attractive.
Practice flirting on a daily basis. In the grocery store, in an elevator, in line at the airport…think of it as stretching exercises!
Don't go out with packs of women. Three total is a great number. If a guy is alone and wants to talk with you, he most likely won't walk over to a crowd of girls.
Make sure you seem approachable. Smile, have fun, look open and ready to meet someone fabulous.
The Dating Process
Don't talk on the phone for more than 10 minutes before a first date. Spark his curiosity and leave something for the first date.
Don't go on a date straight from work. Make sure you leave time to go home, luxuriate in a bath, have a glass of wine, and get in the mood.
Make a list of 5 "must haves" and 5 "dealbreakers." These can be used for screening potential partners. Writing the list will make you start thinking about what you are really looking for.
If you are looking for a monogamous relationship that can lead to marriage, make sure you ONLY date available men.
Don't make quick judgments. Too often you are stacking the odds against yourself. Get to know him.
Wear something feminine or stylish on a date, but never too sexy. That will send the wrong message.
Never be too available for a guy. Men LOVE what they have to fight for.
When you start dating a guy you are just wild about, continue to date several other men as well in order not to focus obsessively on him.
Get vital information. Men love to talk about themselves, so over dinner in a subtle and caring way, find out all about his past and his future goals.
Let the man make the moves. Don't ask when you will get together again,and if he doesn't ask you out for a second date within a two week period (maybe he is traveling or sick) DO NOT CALL HIM! Rip up his card,delete him from your phone and move on.
If you don't hear from him after a second or a third date, don't make excuses for him. If he wants you, he knows how to find you.