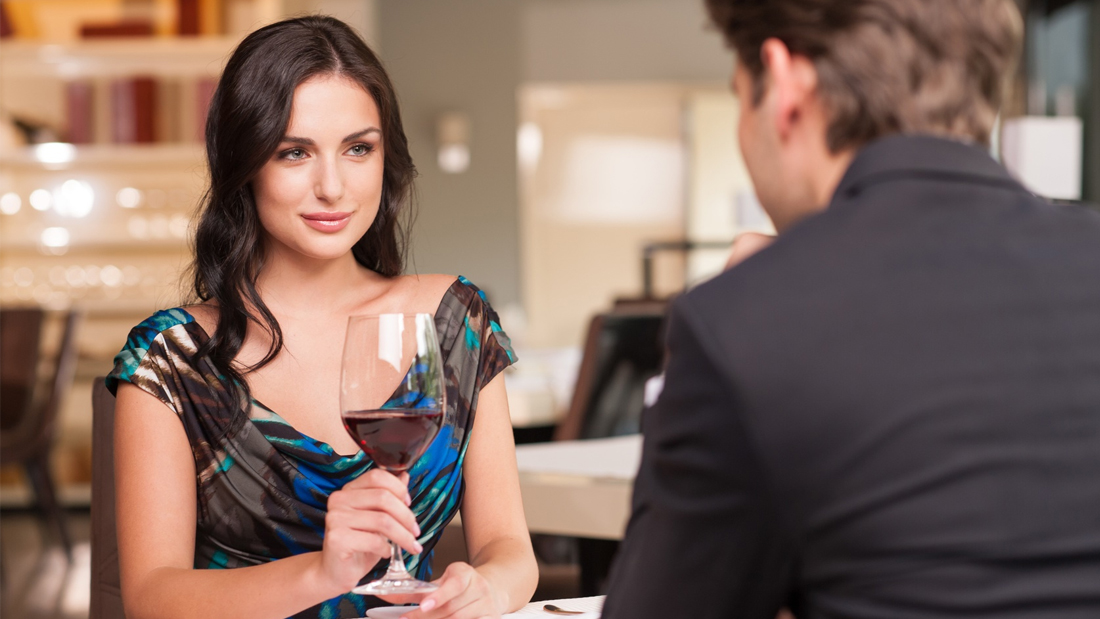 Dating Tips for Men
When you are calling a woman for the first date and you get her answering machine, leave a message with your contact numbers. Don't wait until you get her live. After all, most desirable women aren't sitting home by the phone.
Plan a nice evening. Don't show up and say "where should we go?" Women like a man with a plan.
Never suggest going to a movie on a first date. Take her to dinner. It allows time to get to know each other.
A woman should be picked up on the first date unless she insists on meeting you there. Make sure you are there to greet her. In other words, be on time.
After the date, a woman should always be escorted home. If she insists she is ok, walk her to her car. If she is taking a cab, make sure that you hail it, put her in it, and offer her cab fare.
No sneakers allowed on a date unless you are playing tennis, going sailing, or going to the gym.
Don't talk about yourself, your divorce, or your ex-girlfriend all night long.
Always pay for the first few dates.
If you flipped over her, both had a great evening, think she could be the one, send her gorgeous flowers the next day. Start the romance going.
Don't be sexually pushy on the first date….or any other time. Things should happen naturally and you will know when you are both ready.
If she has kids, make sure that you ask all about them. Ask to see if she has pictures.
If you really like her, ask her out on a second date within a couple of days. Keep it flowing.