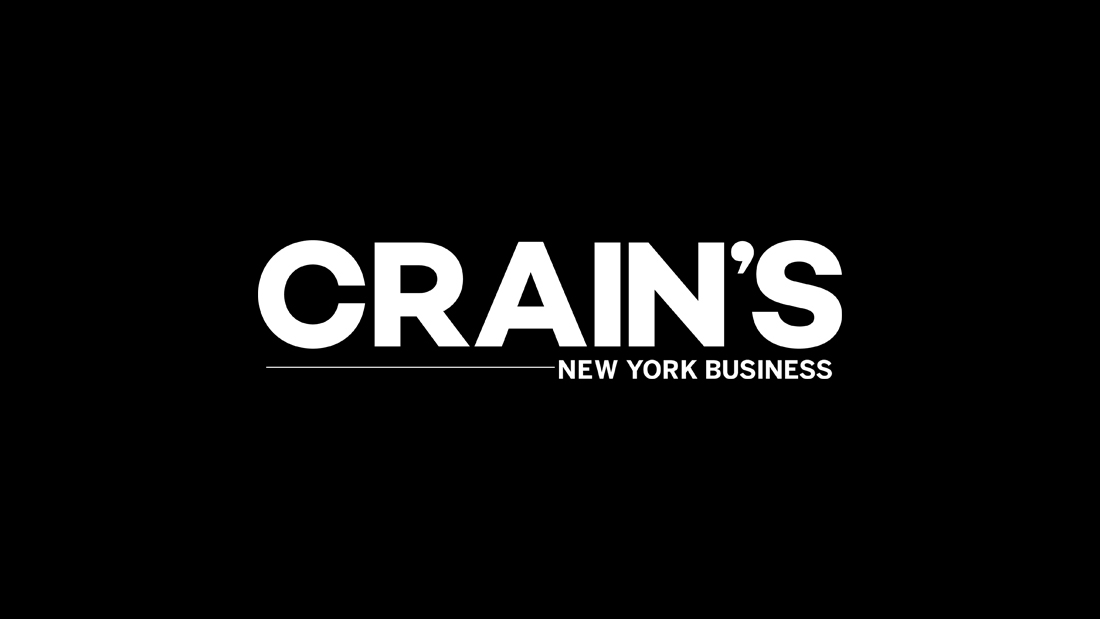 Crain's – For matchmakers, love knows no recesssion
Sure, we're in a downturn, but for wealthy singles in the market for love, money appears to be no object. Matchmakers serving high-end clientele in the city say business is booming.
Revenue at Lisa Clampitt's Manhattan matchmaking firm, VIP Life, which caters exclusively to men, has doubled over the past two years. She charges each client about $12,000 a year and serves 30 men at a time.
Competition heats up
She's not alone. Ms. Clampitt—also a cofounder of the Matchmaking Institute, which trains professional matchmakers said she's found that local businesses in this niche with fees at the high end of the scale are growing much faster than those at the lower end. Their wealthy clients are professionals between 30 and 60 years old who are too busy to invest much time in traditional dating.
At the same time, competition is heating up to serve these well-heeled customers. In New York City, there used to be three or four high-end players in the industry, according to Ms. Clampitt. "Now there are at least 12." For their premium prices, such matchmakers coach their clients in every aspect of courtship, from dress to dinner conversation to sex.
For now, there's plenty of business to go around. That's because of the stress many singles feel, said Paulette Kouffman Sherman, a psychologist, author of Dating From the Inside Out and founder of My Dating School in Manhattan. In uncertain times, there is a tendency to look for someone "to be there with you so you're not alone," she said. "And successful people can be very lonely people."
Lisa Ronis, founder of Lisa Ronis Personal Matchmaking in Manhattan, said her business, with three part-time employees, has grown about 10% a year. Her fees start at $15,000 for a year of service.
Seeking security
"Last year was my best year," said Ms. Ronis. "My clients are well aware of the recession, but they feel vulnerable now and want to connect in a meaningful way. I get many panicked mid-30s to early-40s career women who can afford to have children, can afford their Gucci dress, but have no time to look for dates," she said.
Matchmaker Steve Fox, owner of Steve Fox Social Club, said his revenues have been up more than 10% a year during the recession. Mr. Fox charges clients $1,500 for four dates. For $5,000, he'll work with clients until they meet someone they want to date.