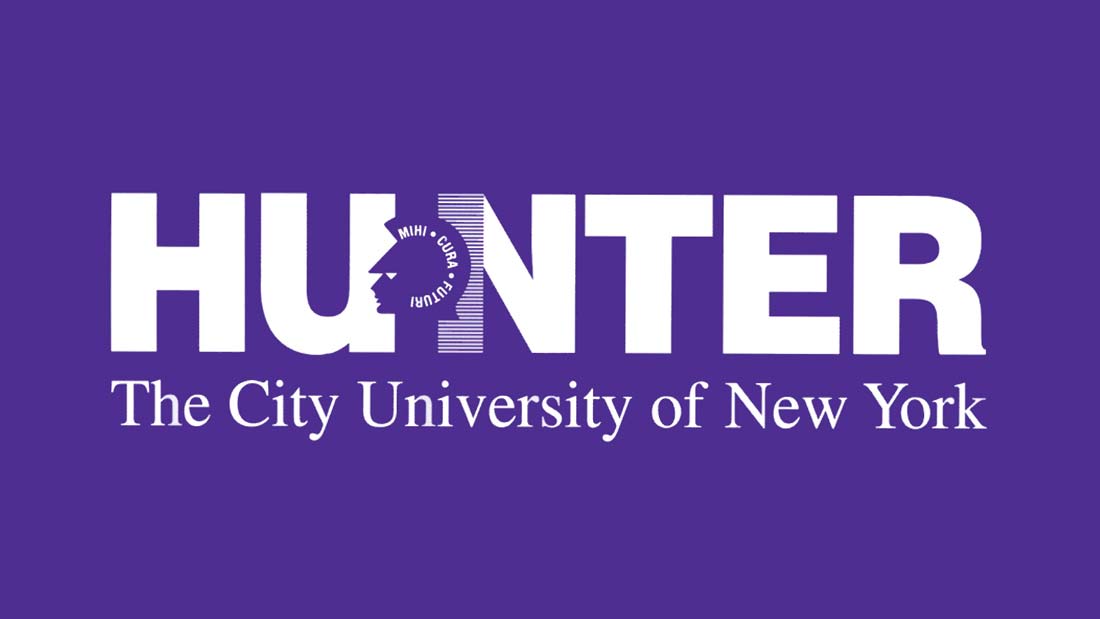 At Hunter – Hunter Grads Star on Hit TV Show
Hunter grad Lisa Ronis (BA '75) has a full-time job these days playing Cupid to successful single men and women looking for romance.
The onetime fashion executive is now the head of Lisa Ronis Personal Matchmaking a high-profile role that has put her on national
TV. She has also been written about in publications like the New York Times and USA Today.
"I've always had a knack for connecting people with the right partner," says Ronis, who worked in the fashion industry for 20 years — the last seven as VP of design for fashion accessories at Liz Claiborne — after graduating from Hunter with a degree in fine arts. "I've literally been practicing to be a matchmaker all my life."
Since leaving the fashion world and turning her matchmaking hobby into a thriving business, she has appeared on many top TV shows such as Good Morning America and Dateline NBC to dispense dating advice. "I just felt there was a need for me," she explains.
She recently became the star of her own TV dating series called Manhattan Matchmaker. It was filmed in Vancouver and appeared on the W network throughout Canada and also on the Fox Reality Channel in the U.S.
Ronis has also been featured in the national press talking about her top romantic picks for stars like Ben Affleck and Jennifer Aniston; giving advice on how to be a smart cupid in Redbook; as a matchmaker on the Gastineau Girls; and making numerous other TV, radio and media appearances.
"There are babies born because of me," she likes to tell people, pointing out that her matchmaking has been responsible for many happy long-term relationships and marriages. Her client list includes top lawyers, investment bankers and other successful 30-plus singles who simply don't have time to find the right romantic match. Describing herself as "a good listener," Ronis determines what they want and then seeks to find the right match from her ever-changing list of potential dates.
"If there's a guy who becomes single, in 20 minutes I'll know about it," she laughs. "It used to have a bit of a stigma to hire
a matchmaker , but now it's not only acceptable but a great way for ultra-busy people to find someone. I do all the work for them."
In addition to fixing up the client on dates, her personalized service at lisaronismatchmaking.com offers them tips on everything from grooming to fitness to diet in order to put their best image forward. "Men are visual creatures," she lectures her women clients. "Get your hair blown, get a manicure, dress up. Do the best with what you've got!"
Ronis herself is single after an early marriage while in college that lasted seven years. She recalls her days at Hunter with great fondness, saying the school helped put her on the path toward all the successes she has achieved.
"Hunter really helped me connect to the world," she says. "I felt that the Art Department was very inspiring. I got a fabulous liberal arts program. I minored in communications and also took some acting and improv classes.
"One great thing about Hunter was that it allowed me to come to Manhattan. I still lived in Brooklyn at the time. Each day I would travel to Hunter and my campus was Madison Avenue and Bloomingdale's and everything else around there. Being at Hunter gave me a taste for fashion, it gave me a broad perspective and it helped shape all the wonderful things I've done since."